I'm making my way around the European and Pacific Theaters of WWII right now in my World History class and thankfully had the time this past Sunday morning to record a new podcast. My latest podcast episode is now available on
iTunes
,
Podbean
and
Stitcher Radio
.
Here are a few things I spoke about:
I made Triple-cheese spinach strata with sun-dried tomatoes and peppers for a Mother's Day Brunch. I found the recipe here at
One Cake Two Cake
. The recipe is excellent and my guests and I were all very happy with the results.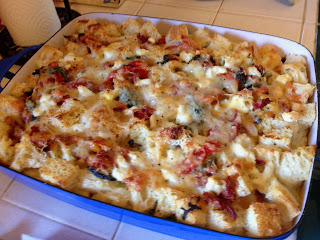 Triple-cheese spinach strata with sun-dried tomatoes & peppers
Here's the
Transport Your Dreams
baby quilt I'm currently working on. This is my first time quilting with my new machine and the walking foot glides like butter over the fabric - a dream to work on. Hehe - no pun intended.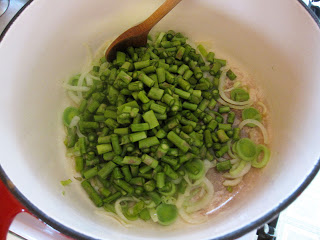 Transport Your Dreams quilt with the Walking Foot


Here are a few pictures around my garden/yard: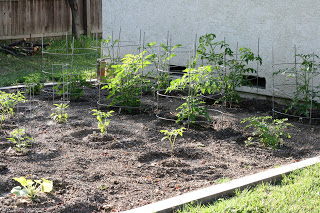 Tomatoes, tomatillos, peppers zucchini, cilantro and basil.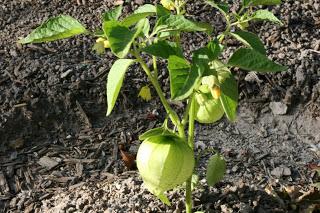 Tomatillos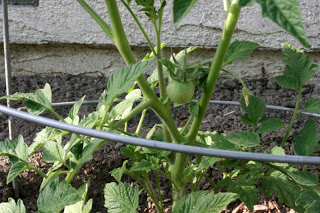 San Marzano Tomato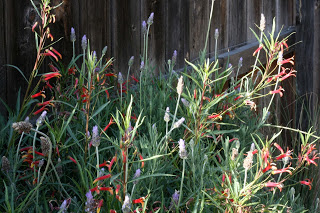 Lavender intertwined with ?? enjoying the late afternoon sun
Thank you all for listening, taking the time to comment and sticking around while I finish up the last few weeks of Student Teaching. Cannot believe I am almost done. Alright, now back to WWII and Pearl Harbor.
Ciao~
Susan