Somewhere in our lives we have all been the part of a contest. It could be a running race on the blacktop when in 1st grade, it could be for Homecoming Queen in high school or it could be for making the best pie. Unfortunately though, almost any contest is bound to court controversy due to the subjectivity of judging. Back to my examples, in the running race there would be a clear winner but in the contest for Homecoming Queen or who made the best pie, those winners are subjectively picked - judges are influenced by their own personal feelings, taste or opinion.
Quilt contests are no stranger to controversy based on the subjectivity of judging.
This past weekend I recorded HQ Podcast Episode 40 where I spoke about the 1933 Chicago World's Fair Quit Contest Controversy. I discovered this topic in
The Quilt Life
with an article called
Hot Controversy - Of The Quilt-Contest Kind
by
Merikay Waldvogel
in the August 2012 edition. This new episode is now available on iTunes,
Podbean
and Stitcher Radio.
Here is the quilt made by Ida Mae Stow whom I spoke about in regards to her frustration over the judging process for "an unusual design to depict and commemorate the Century of Progress".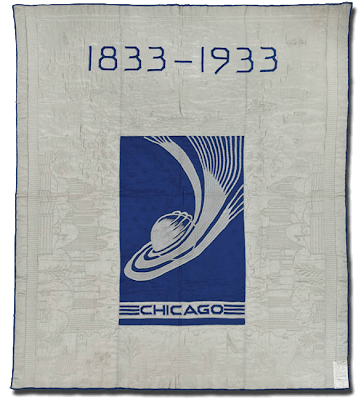 Ida Mae Stow's Century of Progress Contest Quilt - from International Quilt Study Center & Museum
If you have been a judge or a participant in a quilt contest where you felt that quilts had been judged unfairly, share it with me.
Books:
Me Before You
by
JoJo Moyes
Finding Casey
by
Jo-Ann Mapson
New Exhibit at the Metropolitan Museum of Art:
Interwoven Globe: The Worldwide Textile Trade: 1500-1800
5th Annual Good Food Pie Contest - go here for pictures.
New Podcasts (non quilting):
The Alton Browncast
Here's The Thing with Alec Baldwin
Lastly, I'm packing!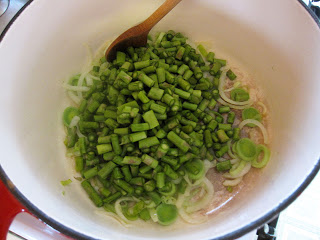 Have a great Tuesday!
Susan