Hello History Quilter listeners...
The Hiatus is over! I'm thrilled to share with you that I've just recorded and published a new podcast episode. It might take a day or so for iTunes to grab it from
Podbean
but it will be there shortly.
The episode is mostly about the remodel of my home for the past seven months with a little bit of quilting mixed in. My next episode will get back to quilting, food...all the normal stuff.
Here is the address of the website you must check out if you are considering remodeling, relandscaping, redecorating, etc. An excellent resource for brainstorming and research, check it out:
Houzz.com
A few new pictures...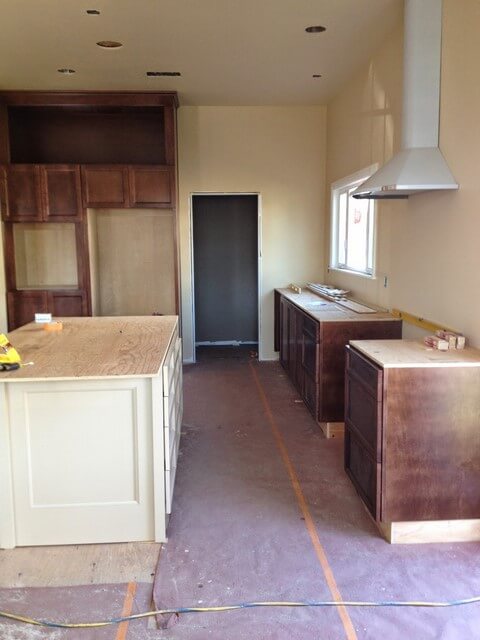 Baking bread in the new wall oven
Right now: getting ready for the concrete man to visit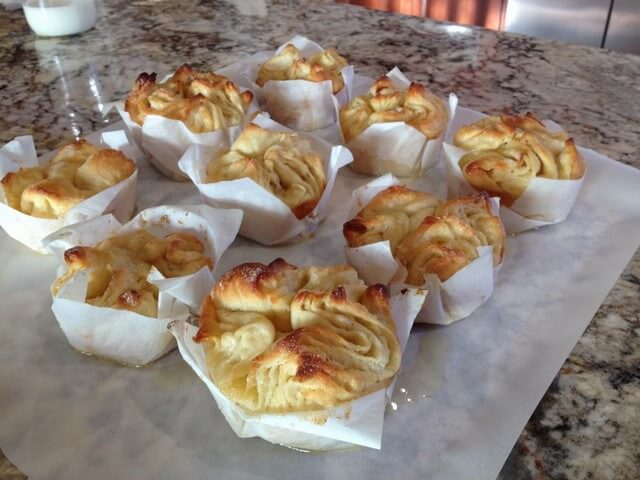 "Buttery Goodness" I'll expand on these in my next blogpost.
Hope you enjoy the new podcast!
Ciao,
Susan