Happy Saturday to you all!
Yesterday I recorded and uploaded History Quilter Episode #44 Catching Up where I primarily spoke about my long term substitute assignment (don't worry it's not too long), Podcast recommendations, being a member of the Long Beach Modern Quilt Guild, a couple of great recipes and sewing projects I've completed.
You can find my latest episode on Podbean, iTunes and Stitcher Radio.
I spoke about my long term substitute assignment -
here
is the blog post I wrote just after I finished the assignment.
Go check out the beginning stages of the Long Beach Modern Quilt Guild website. We need the website hits!
Podcast Recommendations: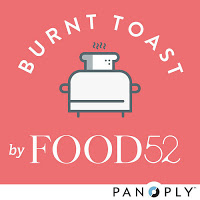 Burnt Toast by Food 52. This is a fun little podcast about random things that they don't write about on their blog/website.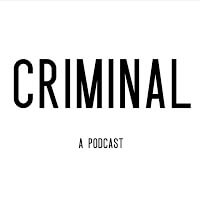 Criminal. Intriguing podcast about crime. "People that have done wrong, been wronged or gotten caught somewhere in the middle".
I recommended two episodes: #15 He's Neutral and #19 Mother's Little Helper

TED Radio Hour. These are TED Talks that host Guy Roz connects together for a weekly theme and interviews some of the TED talk hosts.
I recommend The Fountain of Youth from May 22, 2015.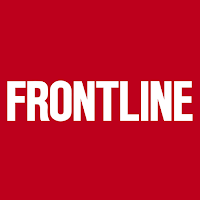 Frontline PBS documentary show. The episode Being Mortal from February 10, 2015 is extremely thought provoking. I listened to the audio podcast first and then watched the documentary.
Start Up from Gimlet Media. I recommend Season Two which focuses on Dating Ring.
Two great recipes:
Grilled Chicken Souvlaki from America's Test Kitchen. This is from Dinner in the Mediterranean from Season 15.
Grilled Chicken Souvlaki
Perfect Fish Tacos from Bon Appetit. Make these!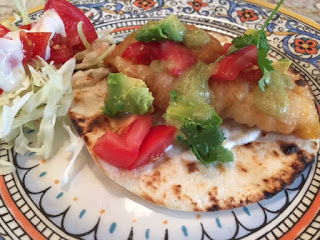 Perfect Fish Tacos
Lastly, what I've been working on:
A little basket I made with the Basket of Charms pattern from Sweet Jane's Quilting & Design.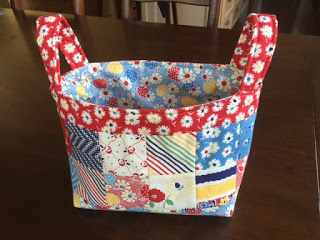 Basket of Charms - Fresh Air by American Jane Patterns
Baby Quilt made for Kinley Mae...this was so fun! Fabrics from Joann's. Quilt pattern is Little Man by
Camille Roskelley
.