If you're not too full from your Thanksgiving meal yesterday, take a look at what I served yesterday for Thanksgiving Dinner #1. Most of the photos are courtesy of my older son who wanted evidence to show at school on Monday how his Thanksgiving Dinner was the best - love that boy.
Appetizer Loaf prep tempting me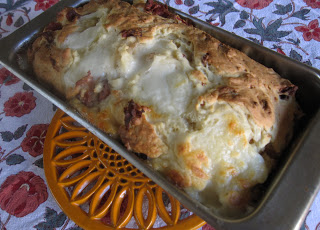 Prosciutto and Mozzarella Loaf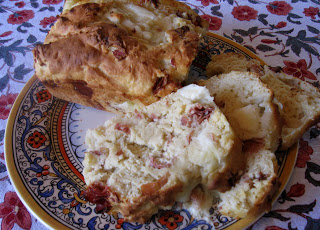 Prosciutto and Mozzarella Loaf: A new recipe which went over very well with the crowd,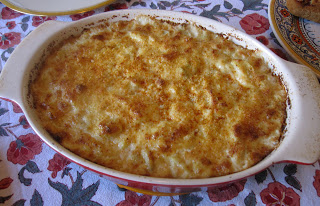 Artichoke Dip: I add in Tabasco Sauce to make it spicy. Oh so good.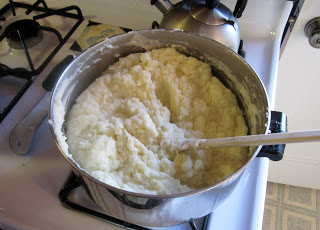 Garlic Mashed Potatoes.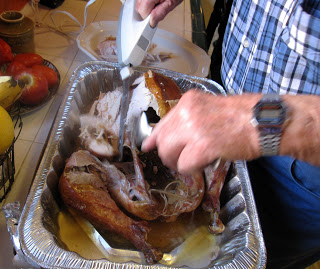 Uncle brought and carved the Turkey - best deal ever.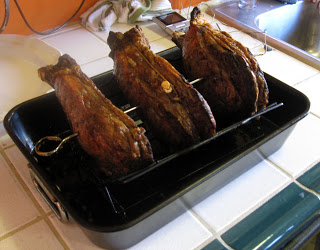 Standing Rib roast - cut in thirds to maximize ends.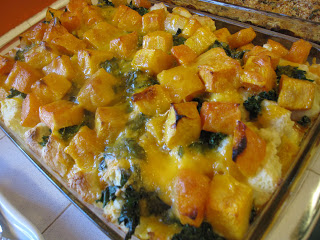 Butternut Squash and Kale Bread Pudding. Major crowd pleaser.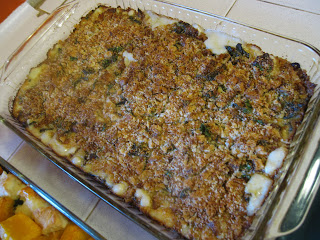 Sausage Gratin - first time making this. Good but not great.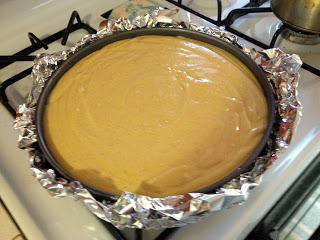 Pumpkin Cheesecake in production - about to go in the oven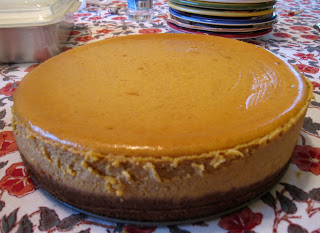 Pumpkin Cheesecake - my favorite.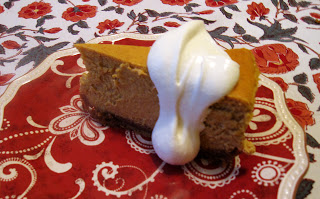 So good - think I'll have a slice for breakfast. Ahh maybe not as I'm still full from yesterday.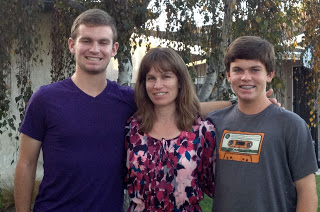 My boys and I.
Thanksgiving Dinner #2 commences today in the afternoon but this one will be a lot less work. I'll be serving pizza, salad and dessert and will spend most of my time playing with my nieces and nephews. Can't wait to see them all.
Wondering what #BFSI is in my blogpost title? Sandy from the
Quilting for the Rest of Us
blog and podcast is hosting a Black Friday Sew In giveaway for those of us whom are choosing to sew instead of shop today. Her giveaway is live today only so go check it out ASAP. Other quilting podcasters are linking up to her blogpost to offer giveaways too - please go check them out. Lastly, if you are on Twitter, those of us whom are participating in #BFSI are using the #BFSI hash-tag to keep track of what others are working on today. Come join in the fun.
Off to go sew! Hope you all have a wonderful Friday,
Susan