Hello Everyone!
My sincere thanks to everyone who commented both on the podbean site, here on the blog and on iTunes. You all rock!
Links to items I talked about in this episode:
If you are interested in checking out more oral histories from the Federal Writing Project (FWP) which was part of the WPA please check out this link. They are fascinating. You can search by state or keywords. If you search for documents with a keyword, that keyword will be highlighted in the oral history that you select.
http://memory.loc.gov/ammem/wpaintro/wpahome.html
How Stuff Works website regarding WPA projects that still exist:
http://www.howstuffworks.com/12-wpa-projects-that-still-exist.htm
Stuff You Missed In History Class - Great podcast if you like history.
http://history.howstuffworks.com/stuff-you-missed-in-history-class-podcast.htm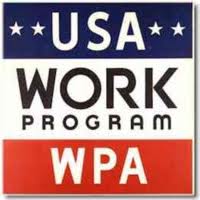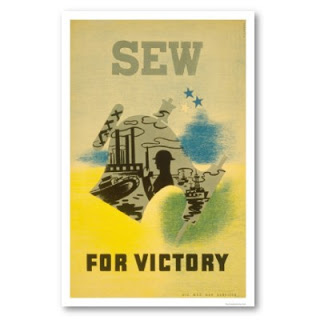 1941 WPA - Federal Art Project poster promoting the War effort.