About three weeks ago, I finished a twelve week long term substitute assignment in an AP Psychology classroom. AP Psychology? You might be wondering why I would be teaching AP Psychology when I am a history teacher. I have a social science credential and have the ability to teach all of the subject you see below (pretend history is in there too!).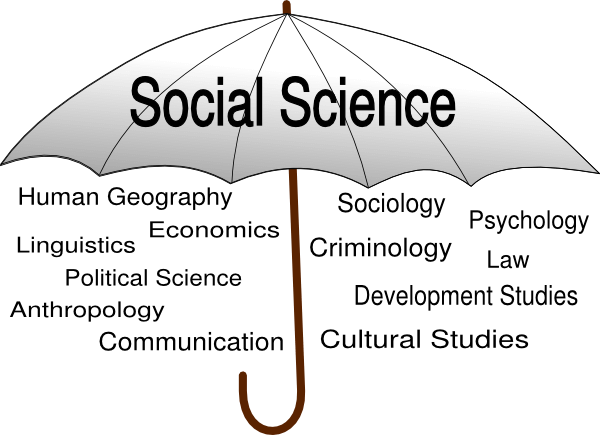 My teaching experience was wonderful! All consuming: tons of learning every day, mistakes made and lessons learned for the future. As I had not taught this subject before, everyday I was reading and learning new material to teach the next day. Here is what my days felt like:
5:30am Wake up, get ready for school
7:00am In the classroom and preparing for the day
7:50-2:40 Teach
2:40 - 3:30 Wrap up from the day/get materials ready to take home
4:00 - 6:00 Get groceries, exercise, clean up a little around the house
7:00 -8:00 Make dinner and eat
8:00 - 9:00 Read. Read again, Read yet again until I understood.
9:00ish Exhaustion sets in and time for sleep.
Seems boring as I write it all down but I loved it. Everyday was dynamic and new and I learned so much from my students Wondering what I taught? Well I began in January with Psychological Disorders and Treatment - not the most positive of subjects. Tough material and I had to very sensitive to what my students were thinking/had experienced as I was introducing and discussing this material. Some great teaching moments were when students would share with the class their own personal experiences with various psychological disorders. That made me feel like they trusted me.
We moved onto Social Psychology: person perception, attributions, obedience, conformity, social roles, power of the situation, in-groups, etc. Every day in that unit was fascinating. One day I was teaching them about person perception (stereotypes we hold for all groups) and I was showing them photographs of yearbook pictures from the 1970's. After getting into groups, I told them to decide which of the people (in the yearbook photographs) were most popular, smartest, more apt to become successful and those perhaps not so successful. They thoroughly enjoyed making these assumptions about people that they had no idea about. The next day I decided to extend the prior day's lesson a bit by showing them my own high school Varsity Soccer team photograph so they could again, make those assumptions and I would be able to tell them if they were correct or not. It was a good lesson in how we make assumptions about others without knowing anything about them.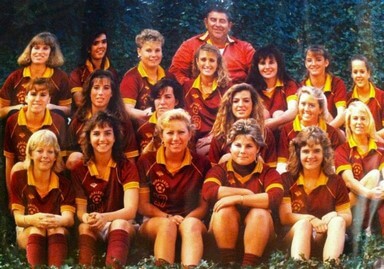 1987: Weren't perms awesome?
I finished up with Language and Thought: how babies learn to understand, form and communicate with the world with language. Want to see a fascinating TED talk about babies learning to speak? Go here and watch "Birth of a Word" by Deb Roy. I showed it to my students and along with the other materials we had learned, had a great discussion about the formation of language. When we discussed Thought, subjects included Heuristics (problem solving) and various decision making models.
My last day was bittersweet. I choked up at the end of both 1st and 2nd periods but then kept it together for the rest of the day. It was a crazy day - I was teaching, coordinating students who needed to makeup various exams and grading. It wasn't until I got home that day when I pulled out everything that I had received that day from students, that I realized how much of an impact I had on them. High school students gave me gifts, cards and letters!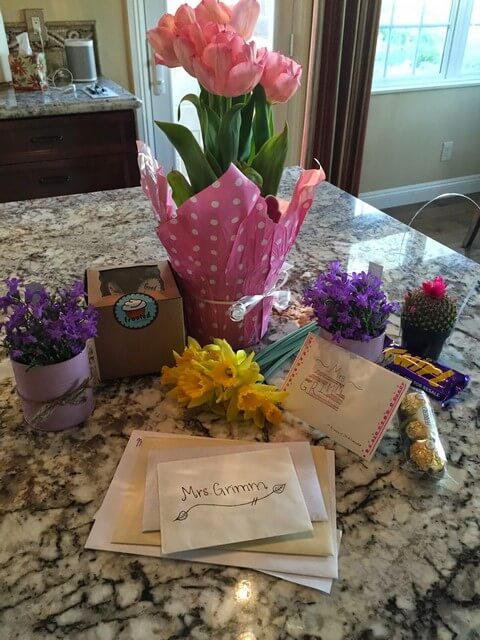 The cards and letters will be cherished forever.
Those 201 students will be forever my first class. I loved being their teacher.
Next blog post I'll show you what I've been up to since my assignment ended. I've been sewing!
Enjoy your Wednesday,
Susan