Things I completed, pondered, and puzzled over this past weekend....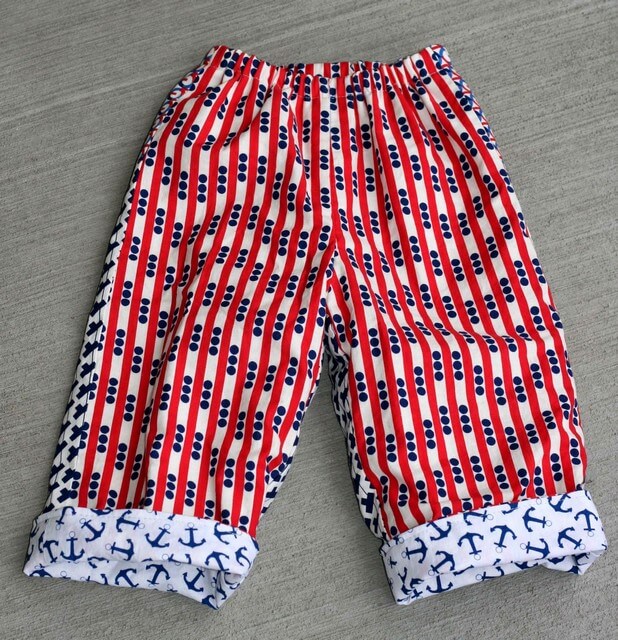 Quick Change Trousers from Anna Maria Horner's Handmade Beginnings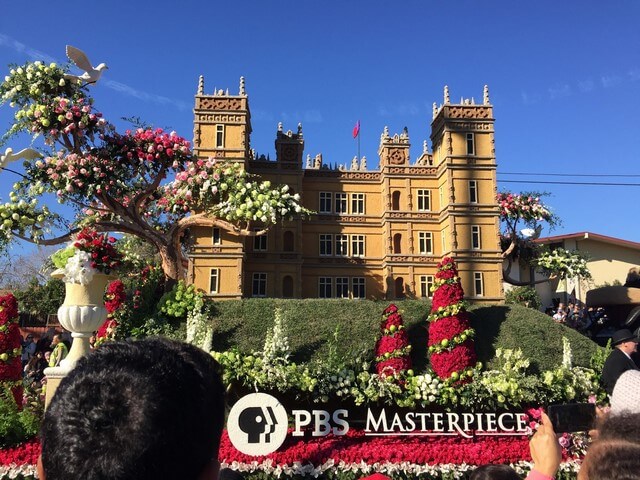 So Cute!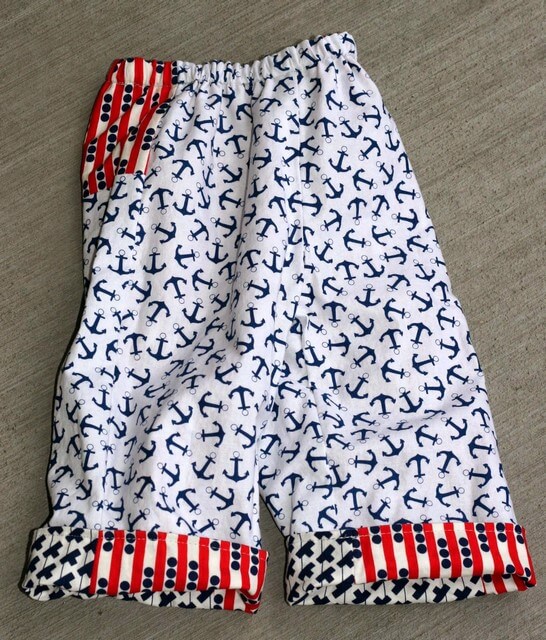 They're reversible....fun eh?
Since the remodel has been completed, I have increased my flower purchasing 1,000%.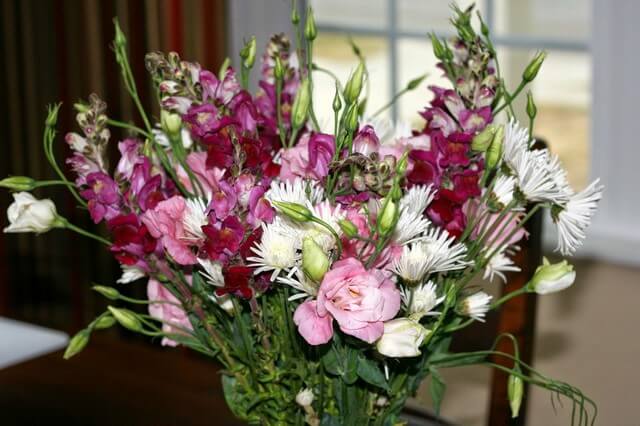 Trader Joe's is thanking me.
I made pie. Blueberry. Delicious.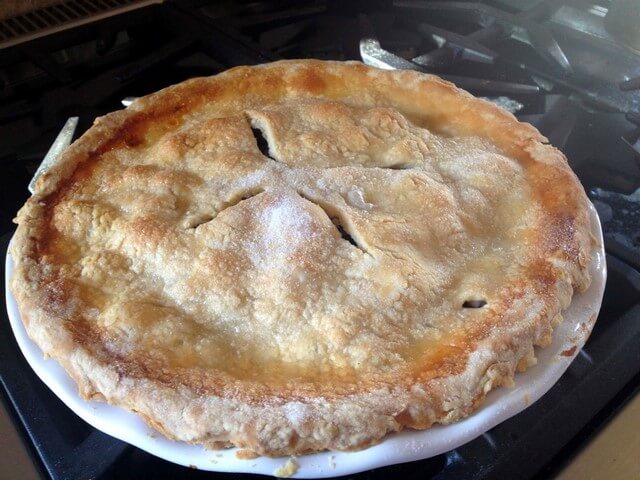 Isn't pie perfect for summer?
This is the light next to my front door. Found these lights (there are 5 more around the front) at Lamps Plus, thought they were perfect and bought them. See the light bulb? It's an Edison Style Light Bulb which I adore. Problem though - the bulbs are $8.00 each!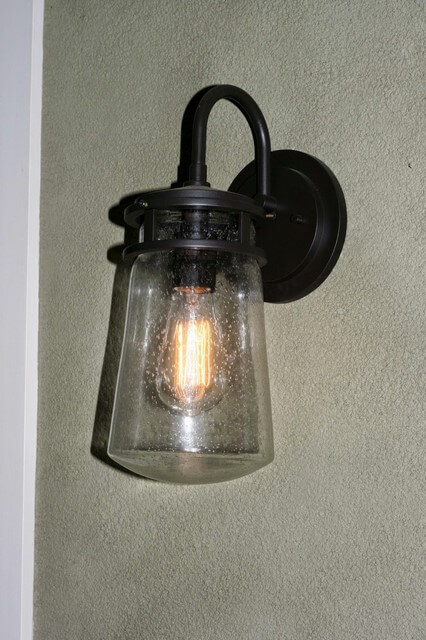 I need a job to afford the bulb.
My tomato garden is coming along nicely.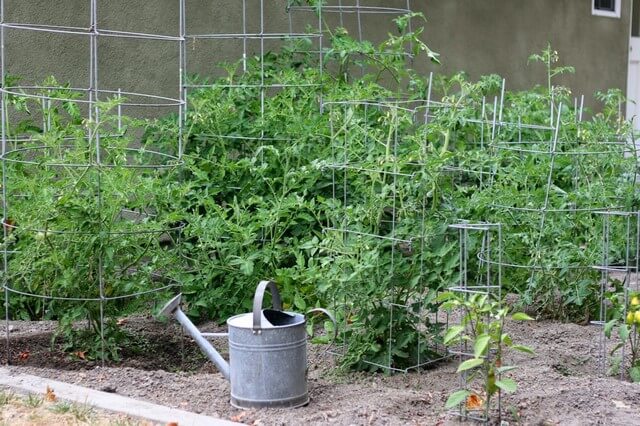 Thankfully I have enough sun to grow these babies.
Puzzling though is my Lemon Tree - it's not doing very well and the two flowering plum (do not produce fruit) next to it have both died.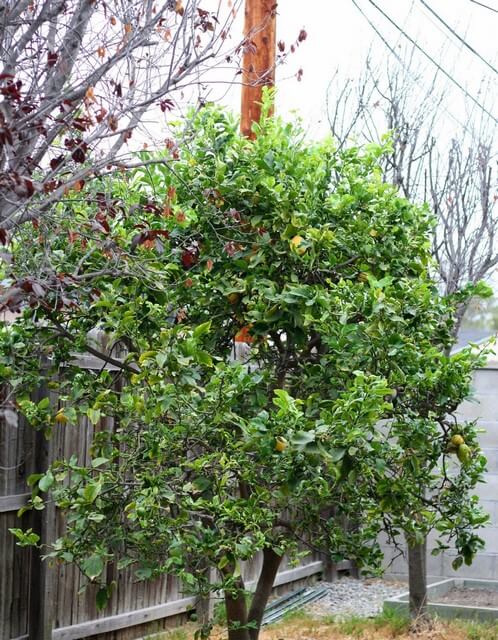 Sick lemon tree = trip to the nursery
My north side neighbors have this cool cactus which I see outside my kitchen window and right now it is blooming.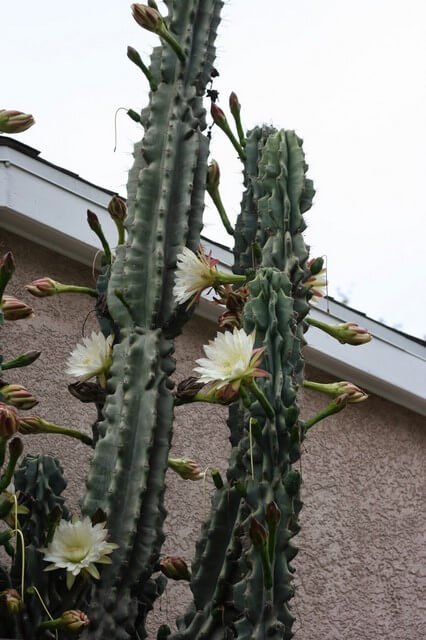 Yum - cactus pear coming soon.
Kinda ugly, right? Yea that's the north side of my house just outside the kitchen window and door. A new block wall went in about six weeks ago and new wood/iron gates are on order to finish the project.
Gate guy is MIA!
So now the joke is the "ghetto gate"(there is graffiti that was scratched out on the other side) is here to stay.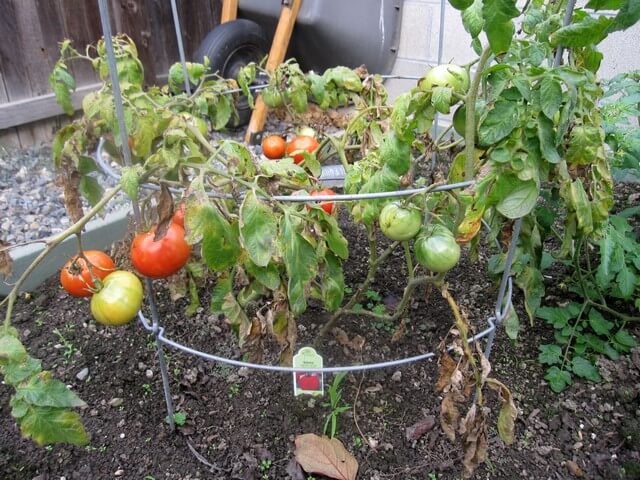 Time to hunt down the gate guy.
Hope you all had a great weekend!
Ciao~
Susan