First up, I am a member of the Long Beach Modern Quilt Guild! We began last year but didn't formally become a guild until January. As I live roughly half way between the Los Angeles and Orange County Modern Quilt Guild locations, neither one was particularly easy to get to.
I'm so happy to be a part of this great group of creative people.
We participated in the Quilt Con Charity Quilt Challenge and our quilt was sent to QuiltCon in Austin, TX. One of those circles is mine!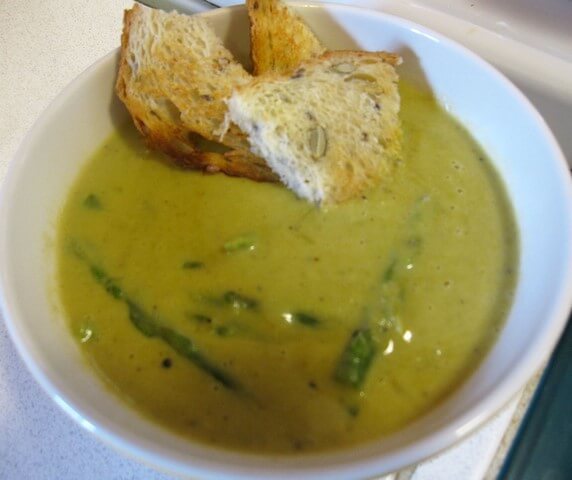 Long Beach Modern Quilt Guild Charity Challenge Quilt
The long term substitute assignment I recently completed was for a gal whom had a beautiful baby girl in January. I had to make something for the baby so I decided to make two receiving blankets which were inspired by the kits sold by Anna Maria Horner. I followed the tutorial by Rachel at Stitched Together as it was excellent. I used Anna Maria Horner voile and Robert Kaufman flannel. These two fabrics together are a light and luxurious combination!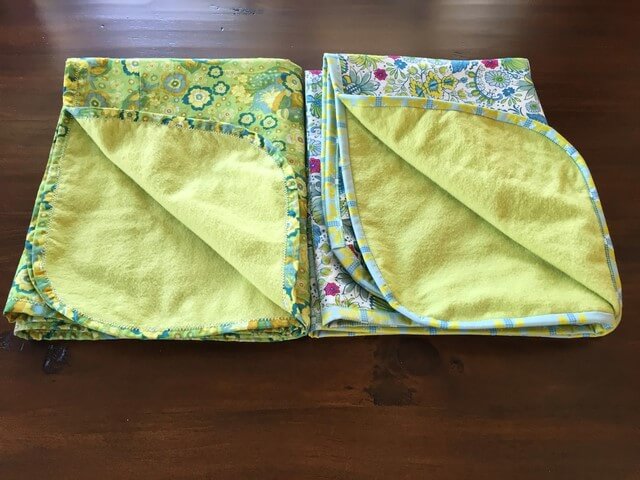 Voile/Flannel Receiving Blankets
I used two different binding methods: the bottom I created my own bias binding and used a blanket stitch to sew - and it took forever. (hence, the two different biding methods) The top blanket is done in an easier machine binding style (can't remember what the formal name is!) that I would normally use on a mug rug.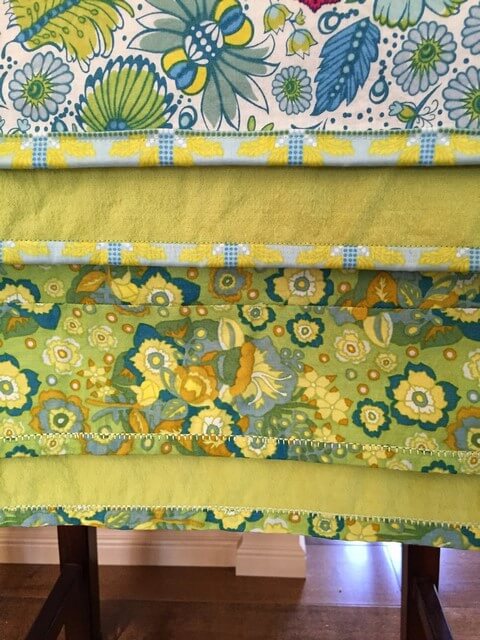 Voile/Flannel Receiving Blankets
So happy with my front yard! Love the bulbine and autumn moor grass.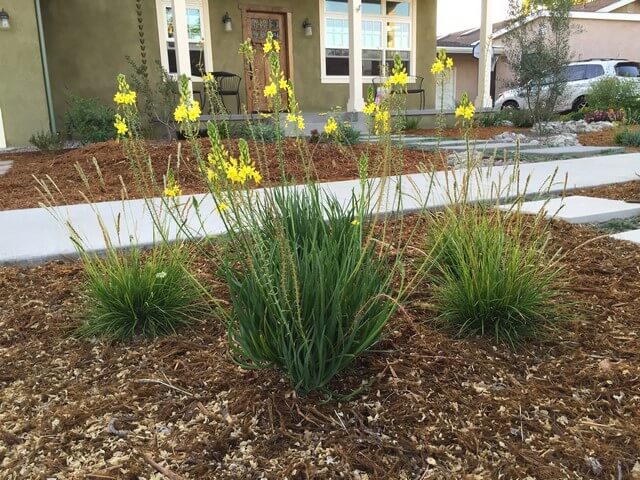 Eggs...such perfect food. Especially with vegetables and goat cheese.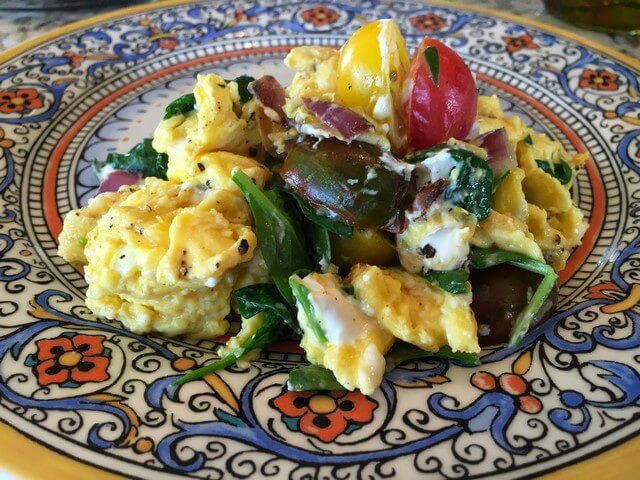 Baby quilt in progress: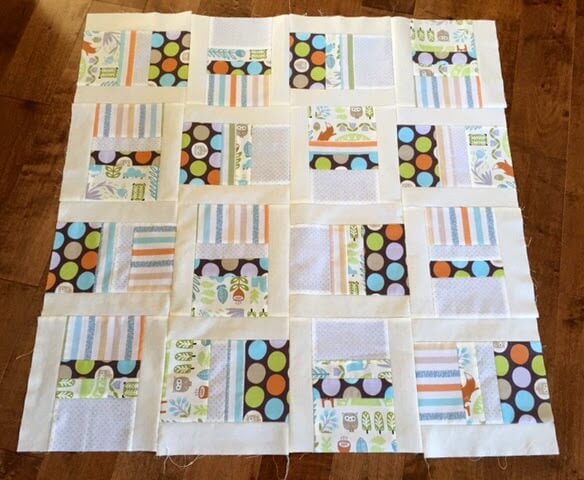 Enjoy your Thursday,
:)Susan