Kind of a catchy tune from a seminal movie from my teenage years. I was more of a Sixteen Candles/Jake Ryan fan than The Breakfast Club but I was humming this tune to myself last night while washing dishes and thinking about you all..
I'm still here!
I'm crazy busy with my research paper but I have had a few moments to come up to breathe and craft. Love those moments. So here is my current WIP. This is the MIL Christmas Gift Quilt Version II. Please go check out Lee at
Freshly Pieced
to check out more WIP Wednesday's.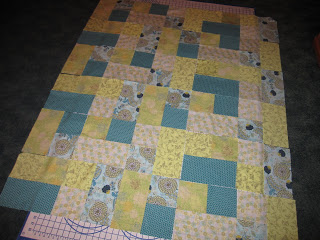 Blocks laid out but not sewn together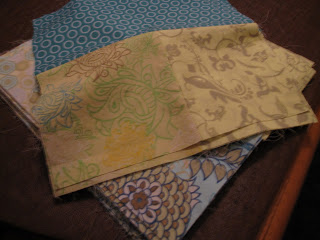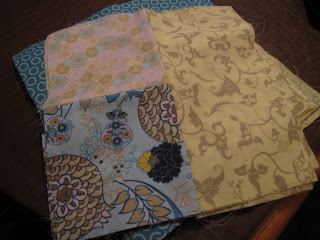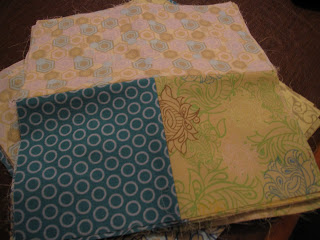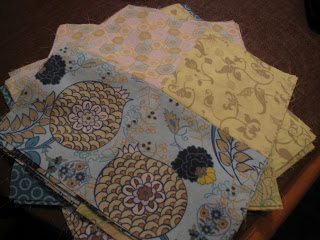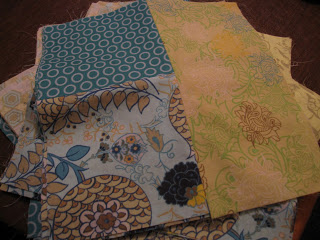 Took these photos last night in the awful lighting...I'll have this pieced together by the weekend and get a photo outside. The fabrics are beautiful but I still don't know if they go together. Remember I'm color challenged!
Time to get back to research and writing. Eight more days until I can craft all day!