Happy Saturday to all,
I've just uploaded History Quilter Podcast Episode 22 Life Changes to Podbean and hopefully iTunes will have it shortly.
Here are a few photos of things I spoke about:
My garden - about to plant cauliflower, cabbage, more tomatoes, lettuce and spinach.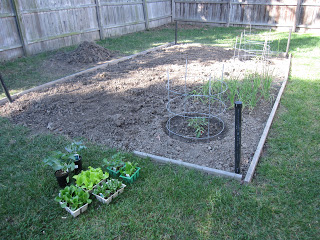 My "back 40" - approximately 15' x 20'
Block 10 of the Sew Happy Quilt QAL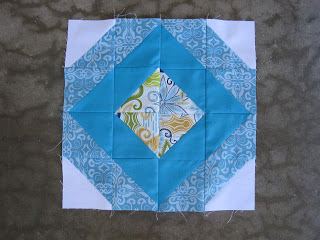 HST Diamond 12"x 12"
One last photo of School Yard held up by younger son. Silly boy.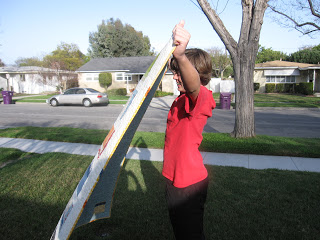 If you are interested in how I cooked the fish tacos I spoke about let me know and I'll either write a blogpost or send you an email.

Felt good to record this podcast - hope you enjoy,
Susan