Just a quick blogpost to let you know that History Quilter Podcast Episode 28 where I speak about the history of Longarm Quilting Machines is now available on
Podbean
,
iTunes
and
Stitcher Radio
. You can also listen directly from this page with the link on the right.
Here's a photo of the Cinnamon Rolls I stated to talk about in the episode but then became distracted by one of my boys. I think they both walked in about 10 times...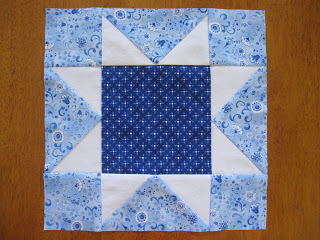 Cinnamon Rolls
I'll be back later to add in the content of what I spoke about but for now I'm off to take an online midterm and get ready for class.
Good luck with your Monday,
Susan