she gave birth to me.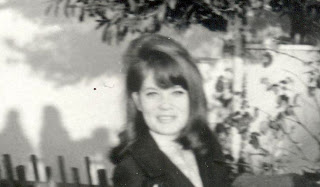 She didn't get to name me, feed me or hold me but she loved me.
She loved me so much she gave me up.
She gave me to them. I was so lucky.
I always wondered about her and one day a long time ago I got to meet her.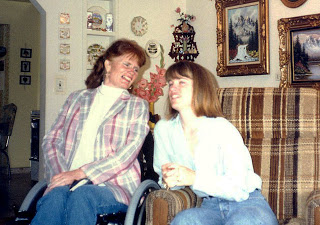 I never got the chance to know her well but it was enough for me to learn what a wonderful human being I came from.
Someday, a very long time from now, I will see her again.
Happy Birth Day to my Birthmother.
Susan