Don't we all love before and after photos? Makeovers on people, homes, landscapes or restaurants - we get the condensed "wow" factor version that gives us the opportunity to compare how good the "after" looks compared with the before. Now here in the quilting world we all love to show photos of of our finished blocks, quilt tops and the ultimate -
a finished quilt
but a couple of days ago it popped into my head to show what the before looks like.
Comments from the quilt judges:
Very one-dimensional, too many squares and rectangles.
Needs some oomph, some pizazz.
What were they thinking when they chose this fabric?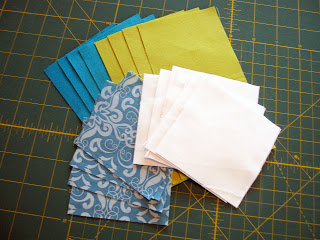 Before
Wow, this baby has it going on....it jumps out at me.
I want to take it with me to my LQS.
This one has me going in circles...in a good way.
Amazing transformation - didn't think it was possible.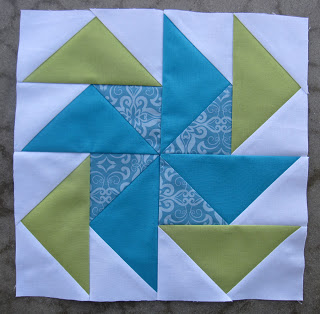 After - Flying Geese Pinwheel Block
Again - more comments:
Where is this one going?
There is no way those fabrics are going to work together.
That yellow/blue square in the middle is the ugliest thing I've ever seen.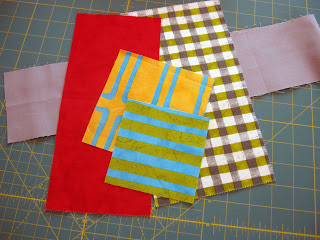 Before
It's working for me...
The interplay of the four quadrants against each other makes for pleasant block viewing.
The points match up perfectly...although the stray threads need a little help.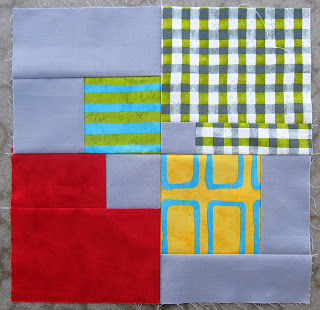 After - Boxed In by Faith Jones
And the winner of the best makeover by the quilt judges is.....The Flying Geese Pinwheel Block. Of course I get to pick my favorite, right? Haha
By the way, who cares about the Super Bowl...it's
World Nutella Day
!
Be safe, have fun - enjoy your day!
Susan