Here are a few of the things I did this past weekend:
Tested my backyard soil. Used a basic $3.00 kit from Lowe's. Followed the directions and took my results to my favorite nursery.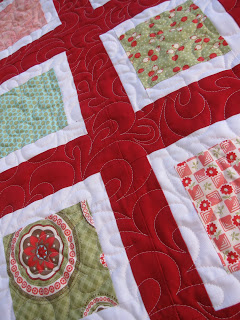 Purchased the amendments that I needed and got to work with the tiller. Honestly, it was fun.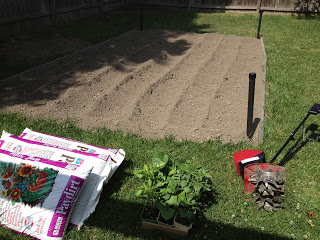 Attended the CSULB Department of History Awards Banquet to receive the scholarship I won. Had a great time and was very pleased to visit with the instructor who insisted that I apply. She is a gem.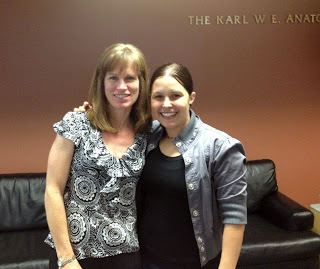 Worked on a cake for a guest blogpost coming up this Wednesday at
Sew Bittersweet Designs
.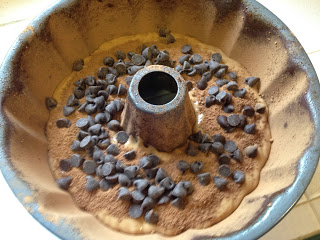 Planted my new "babies" as I like to call them. Three different tomatoes, four different peppers, zucchini, eggplant and a Big Max pumpkin. I'll explain it all on the next podcast.
Got the younger son out in the front yard with me to add a bit more color. He added the muscle to work on tree roots growing from the big tree to the right.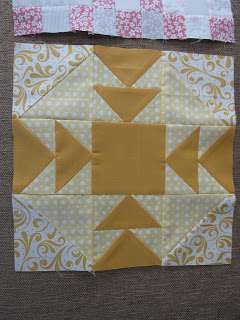 Saw this and absolutely loved it: There is a point in the movie where one of the characters describes India as a an "assault on all of the senses" at which point I nodded (to whom?) as I knew exactly what she was talking about. Someday soon I'll post about my experiences in India.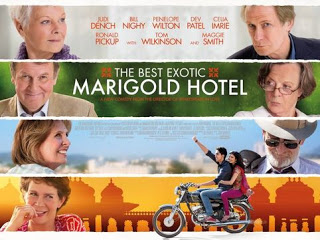 And I sewed....worked for hours on the bodice for the Evening Empire Dress. The seam ripper and I had some serious discussions on Sunday as it took me three times to get the bodice sewed together correctly. All that's left is the zipper and hemming.
What did you do over the weekend?
Susan