What a great first week of summer: Serious amounts of time lounging on the couch reading, 4th of July Neighborhood Block party, great conversation, cooking/baking and sewing.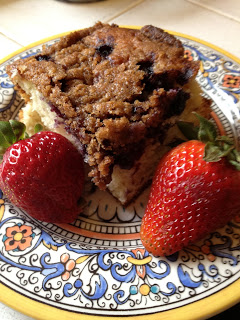 PW's Best Coffee Cake Ever...and it is. I add blueberries to mine.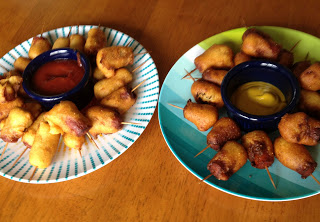 Homemade Mini Corn Dogs - so good!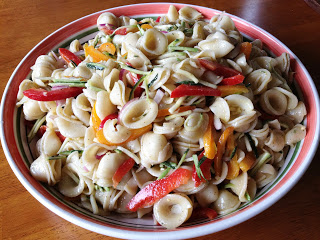 Improvisational pasta salad made for 4th of July Block Party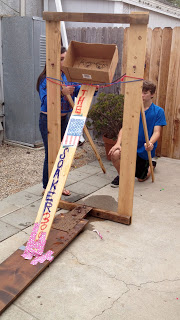 Water Balloon Catapult created by all the kids on the block.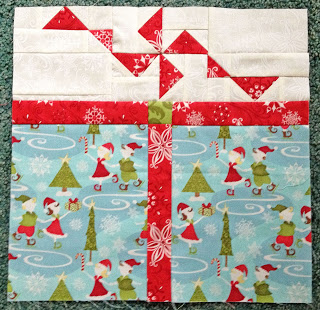 Block 10 of the FQS 2010 Mystery Designer Block of the Month
I've just joined the
*Picture Perfect* Polaroid Block Swap
hosted by Debbie from A Quilter's Table. I couldn't resist participating as I have many wonderful memories of Polaroid cameras from my youth - especially my grandfather whom loved to take photos of his grandchildren with his Polaroid camera. Join us!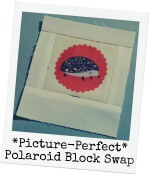 Hope you all have a wonderful Saturday,
Susan