I'm currently working on a couple of projects to finish up my teaching credential and as I sit here listening to Coldplay and writing...the impulse to post a blog has popped into my brain.
Blogpost writing = another perfectly valid form of procrastination.
In Production: A maxi-dress made of Voile...buttery and yummy to work with.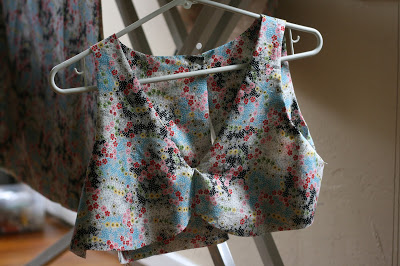 Simplicity 2638 Robert Kaufman London Calling Voile
What happens when I'm beyond bored of my surroundings....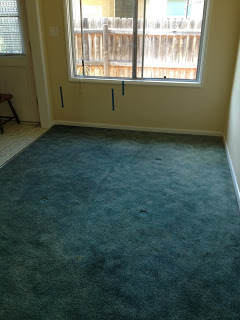 Dining Room late Sunday afternoon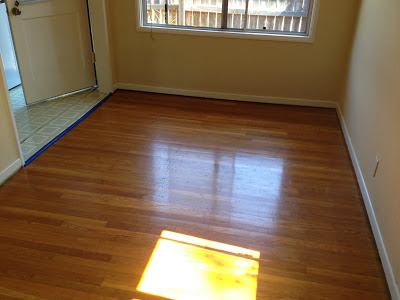 Dining Room Monday morning
I shouldn't be bored because remodel plans are at the city and hopefully will be approved any minute now. Although I am not keeping the beautiful 60 year old hardwood, it will be salvaged and given away for someone else to use.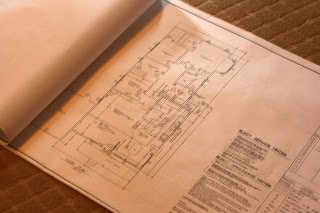 My new kitchen is in there!
So while I wait for those plans, I am out looking at things like this...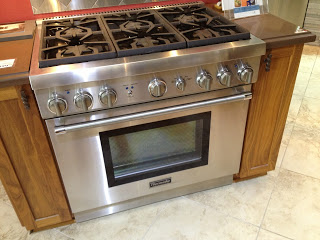 I'm in love...seriously.
My lovely little cave kitchen got a workout on the 4th when I cooked 15 pounds of Buttermilk Fried Chicken for our block party. My little range top got a good workout that day.
Go have a great day everyone! Be safe and have fun.
Susan