If you are looking for my giveaway in honor of Sandy from the Quilting For The Rest of Us 2nd Podcastaversary, please go
here
. The giveaway will be open until Friday, April 6th at 6pm pacific time.
I need a little help with a block I worked on yesterday for the Modern Blocks Bee I am participating in. This is called Box Kite by
Angela Pingel
and you can see the original block
here
on her website. First go check out what the block should look like and then compare it with mine.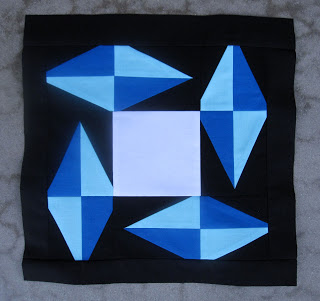 Box Kite block by Angela Pingel from Modern Blocks by C&T Publishing
My questions for you:
1. In the original block all four points of each individual "box kite" should come to a point, not cut off like mine are. What could I have done wrong to have these points cut off when I cut all of the fabric out correctly?
2. The "box kites" should continue all the way to the end of the 12.5 x 12.5 inch block - I added a black border to increase my block size to that dimension. Again, what did I do wrong?
I am looking for perfection but I want to understand what I did wrong so I can either make another block for my partner and/or learn for the next time. Any input you have would be appreciated.
I'm linking up with
Sew Modern Monday
and
Manic Monday
today. Please visit them both!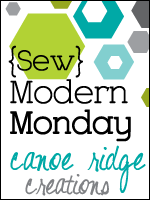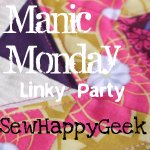 Thanks everyone! Have a safe and productive Monday,
Susan